I grew up in Hertfordshire, England and now live in the Village of Kimpton. Having studied as a mature Student at The Hatfield University, graduating with a BA (Hons) I now spend time working from my Loft Studio. Inspiration from mainly an outdoor nature, home, Greece, Cornwall and things I like along the way. A simplistic rustic style with a strong hands-on approach, building up layers and whatever creative mood I am in, work reflects both rich texture, vibrant and sometimes earthy colours using different media, including collage, ink and handmade plant based dyes.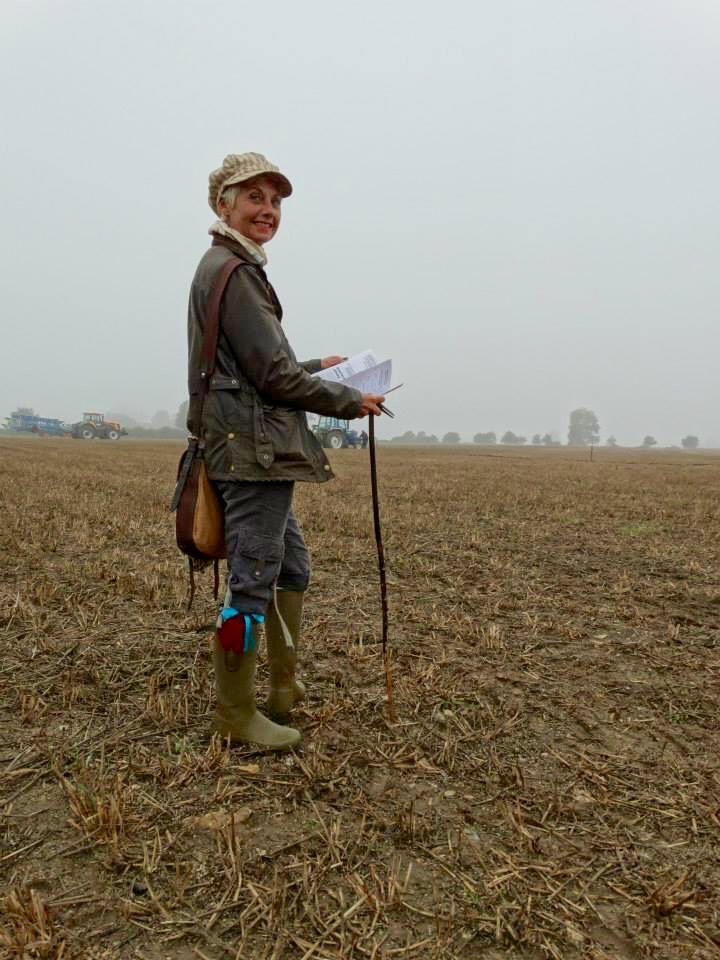 My work is not to reproduce a likeness, but to capture the characteristics of my subject. Approaching landscape in the same manner as still life, breaking down what I see until the composition is right. Simplicity in it's raw form is the ultimate goal. Work usually starts in the sketchbook, working from outdoors or from photos.
Inspired by the great Artists Patrick Heron for his bold use of colour and Jean Michelle-Basquiat for his grafitti style, elements of this can be seen in my work.
Another passion is to design cards and wrapping paper and making bits from otherwise thrown away things, such as feathers, tins and spent cartridges.
Exhibiting extensively since 2000, including Kimpton Art Show where I am an active Committee Member Curating the Show.