Some of my Artwork in My Rustic Greek Arty Home.... I love to create settings in the Home.
My Greek Rustic Dining Room
This floor was ever only meant to be temporary.... I thought under the carpet was old floorboards, but in stead it was concrete. So It decided to paint it, an idea I saw in a Greek Shop. I loved the end result so much that it has now been down for over 20 years. The designs are all Greek inspired, leaving some blank to create more space. The blue is a colour I use a lot around the Home and white which are colours of the Mediterranean. Creating calm and peace.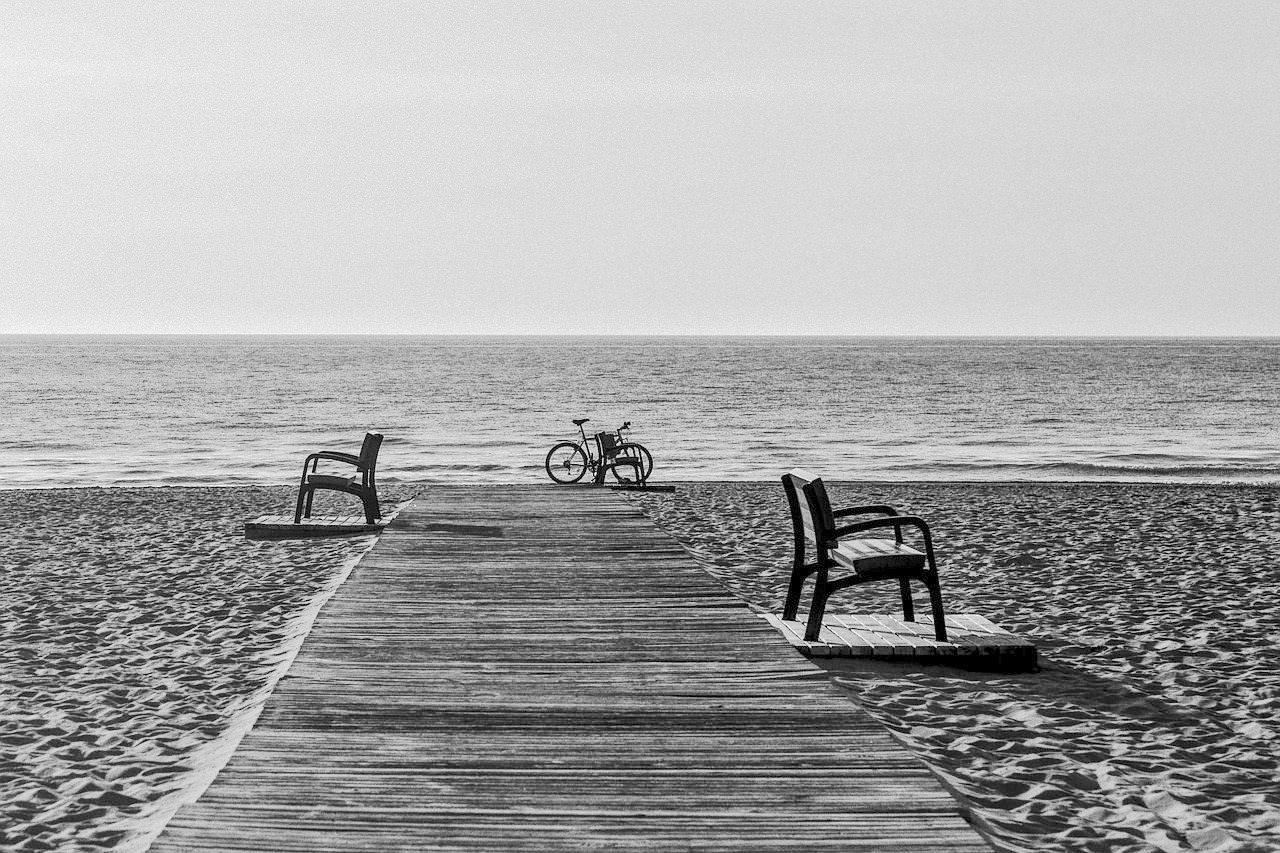 I will soon have some more of my artwork in situ... love interiors and also gardens...